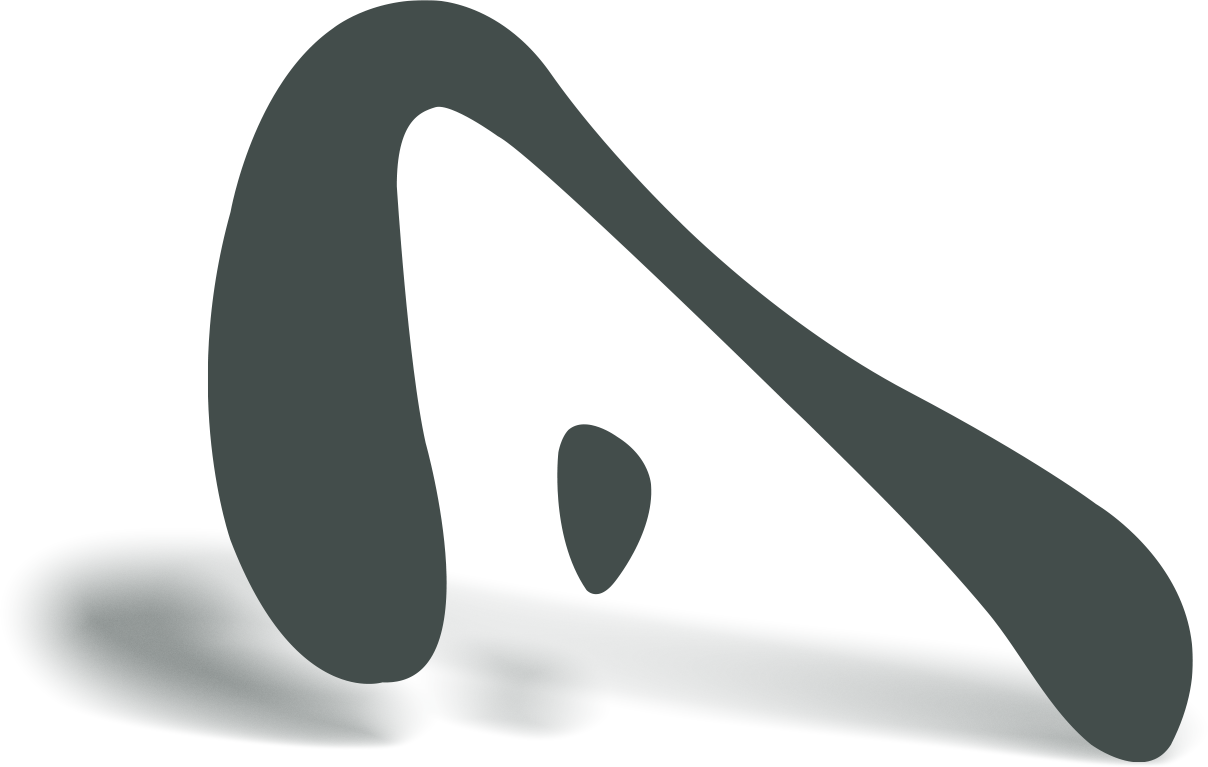 Anassa City Events, named after an ancient Queen's salutation, is located in the gardens of the National Gallery, giving it a unique cultural significance.
It will accommodate corporate or private events, enhancing them with the ancient Greek ethos. Anassa's architecture is signed by ''omniview'' which, lead by the renowned architect Dimitris Tsigkos, intervened in the natural surroundings only to add to it a touch of discreet luxury. Light and space are the design principles applied both indoors and outdoors.
Another pioneer, in its field, ''Loud and Clear'' contributed to Anassa's unique aesthetics, by installing state of the art audiovisual equipment which can easily convert every corporate or private event into a unique experience. Corporate, private & social events or even cultural exhibitions can now be hosted in a most unique venue in Athens.
Location
37.98669, 23.77746
Inside the gardens of the National Gallery. It's well-kept lawns host sculptures, an amphitheatre, and many other buildings. There, also, Anassa emerges, a space of the senses, with an artistic point of view, retaining a royal glamour in the post-modern era. In a densely populated area of Athens, where the old royal stables use to be, a new events space is born…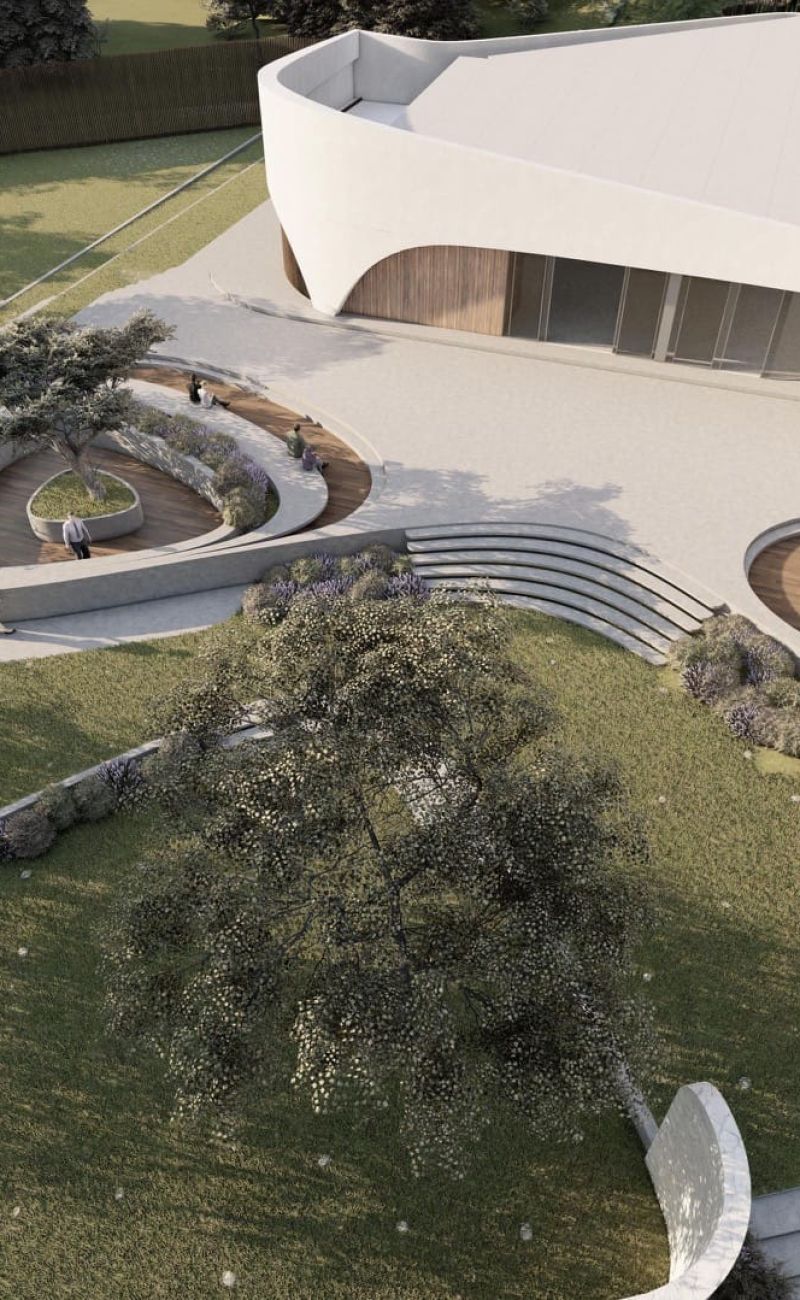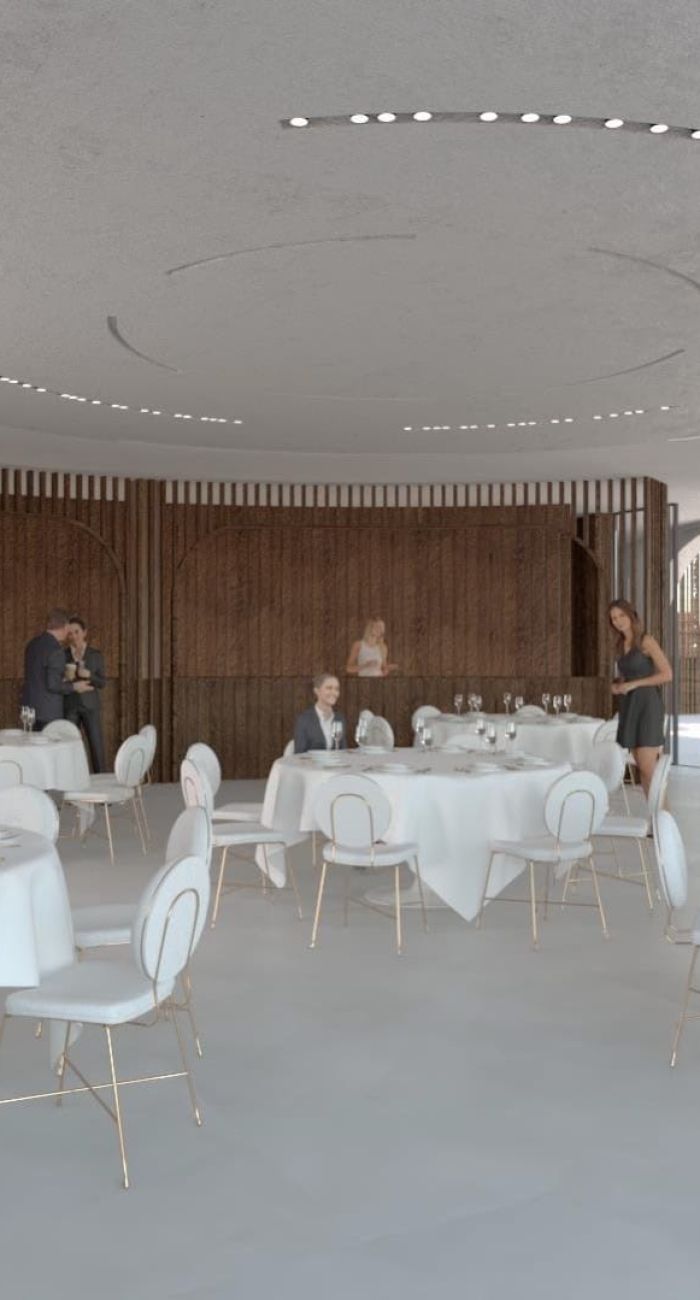 Anassa, will provide luxurious but not flamboyant surroundings for both the most important corporate events and your most festive private moments.
State of the art audiovisual equipment is available, ensuring the absolute success of every conference, presentation or social gathering.
Anassa can also host weddings or christening receptions with bespoke service realising an unforgetable event exceeding your expectations. Ideal for the perfect private parties or various cultural events since its spacious sitting arrangements and its location make it ideal for private concerts or exhibitions.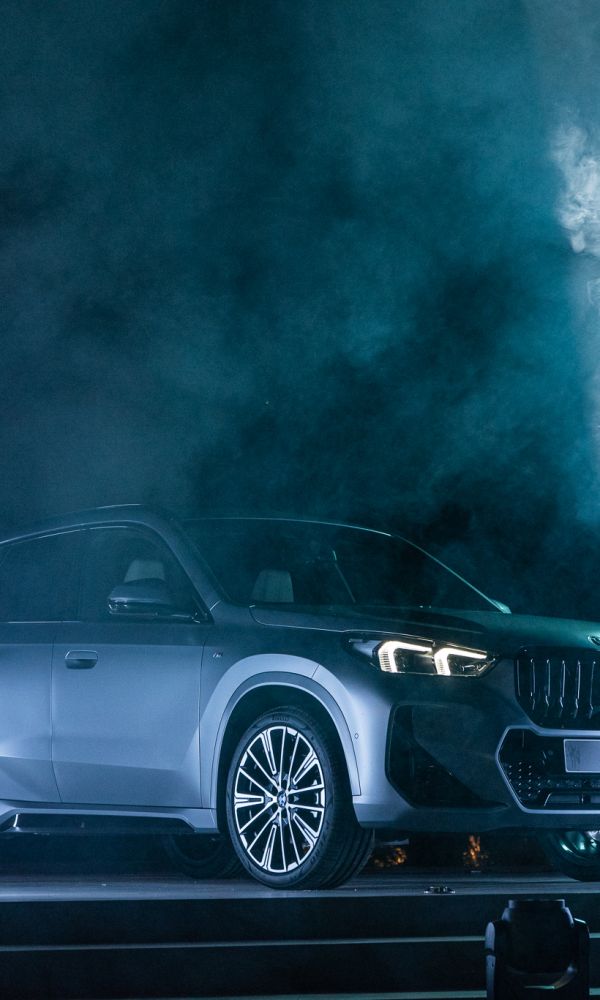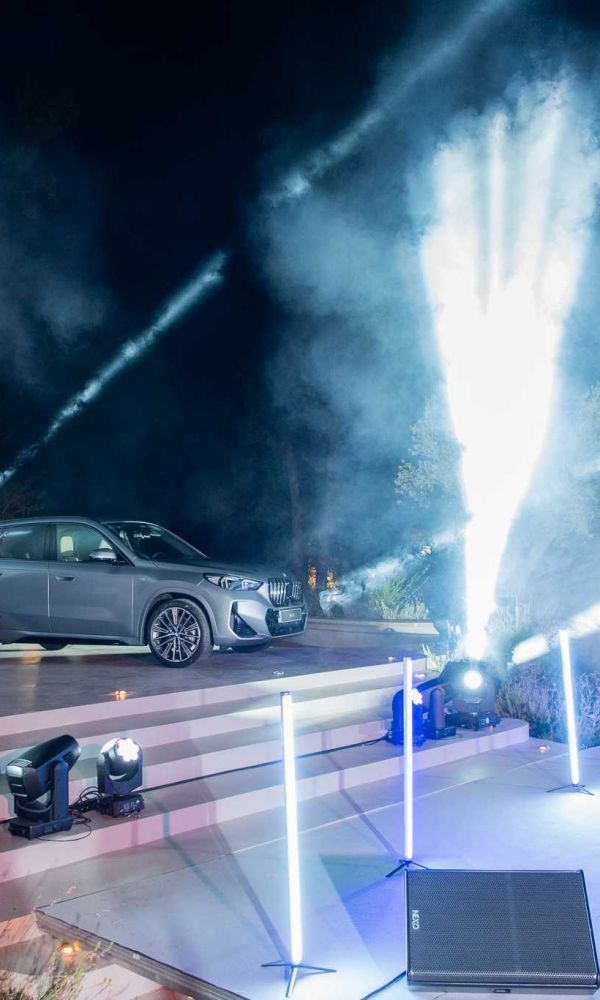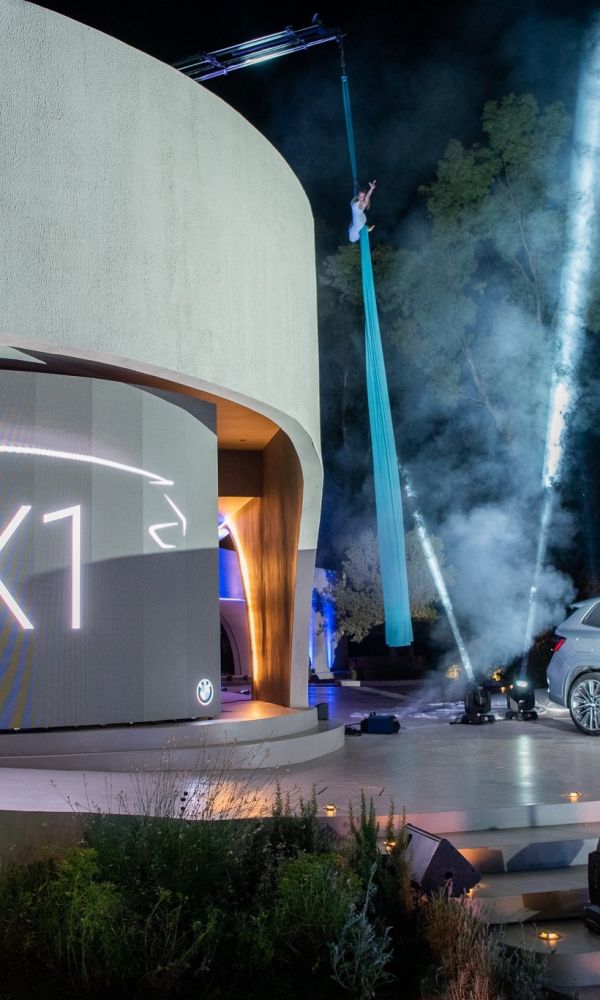 _BMW | THE X1 GREEK PREMIERE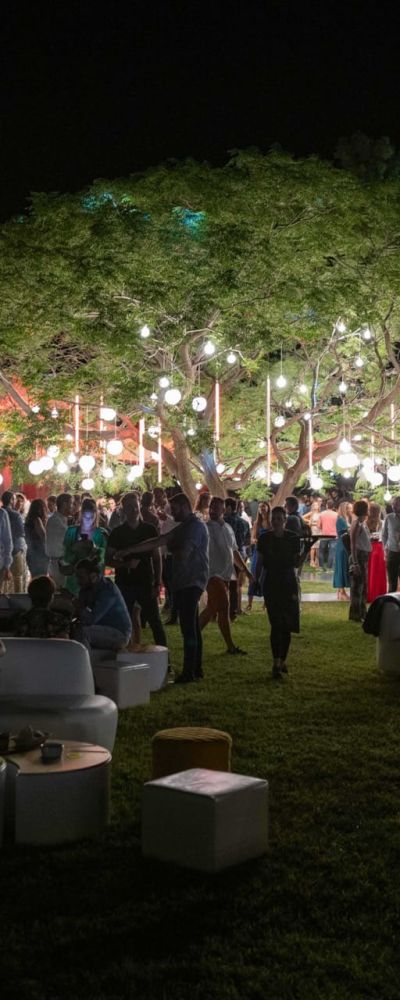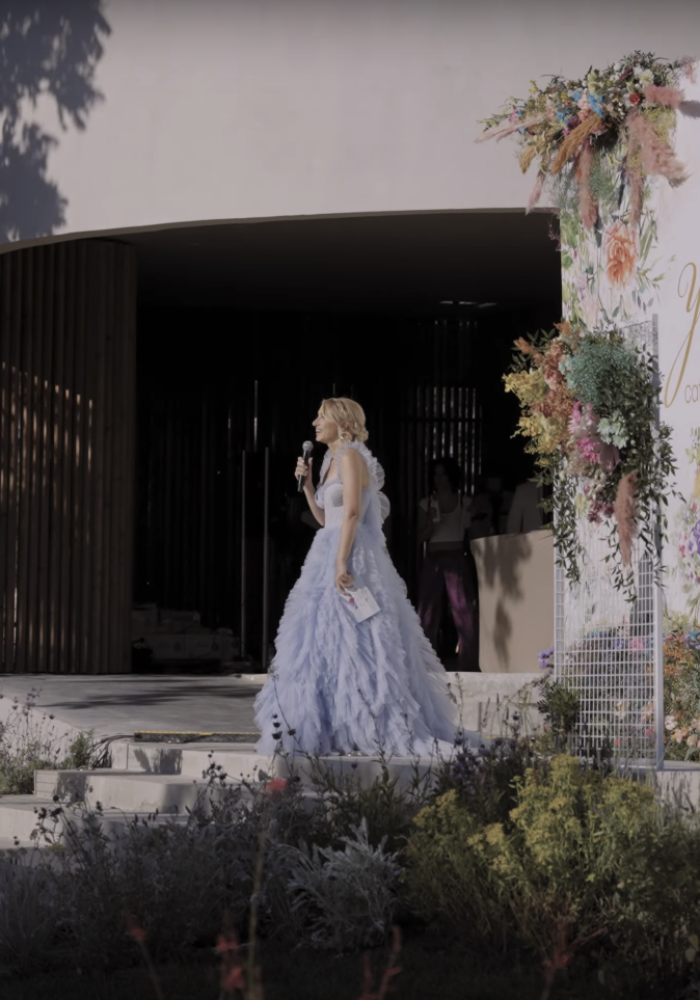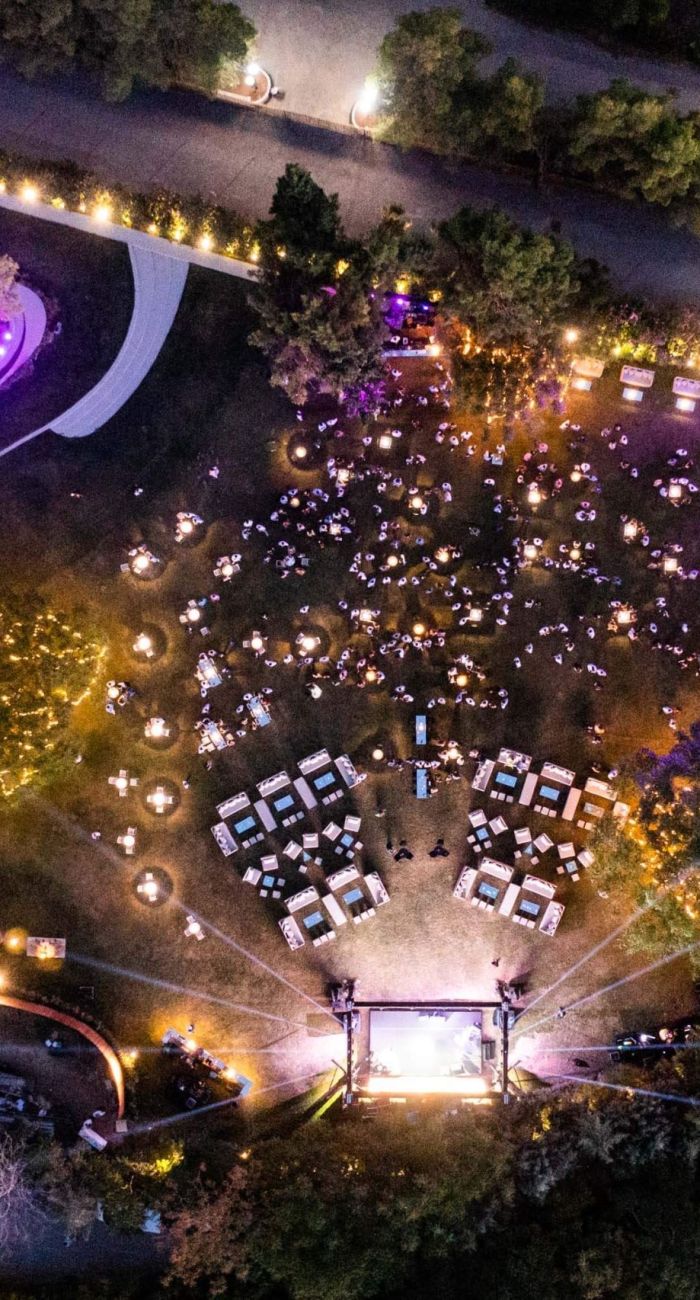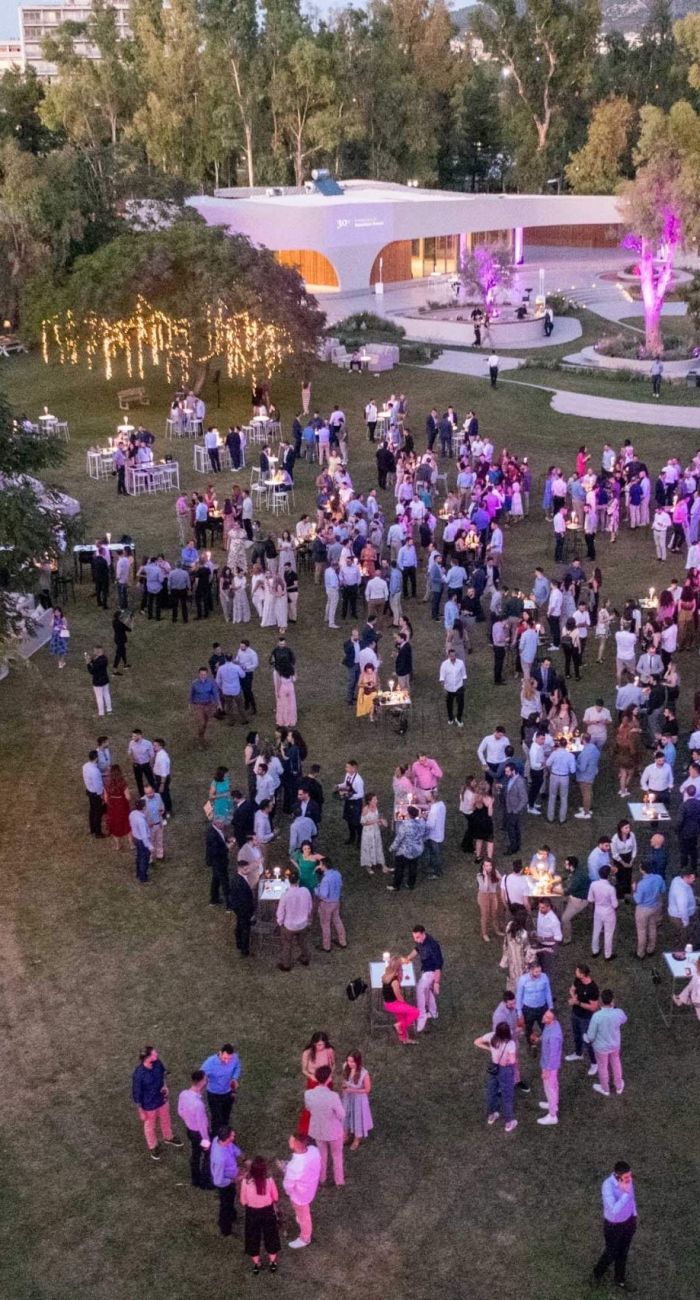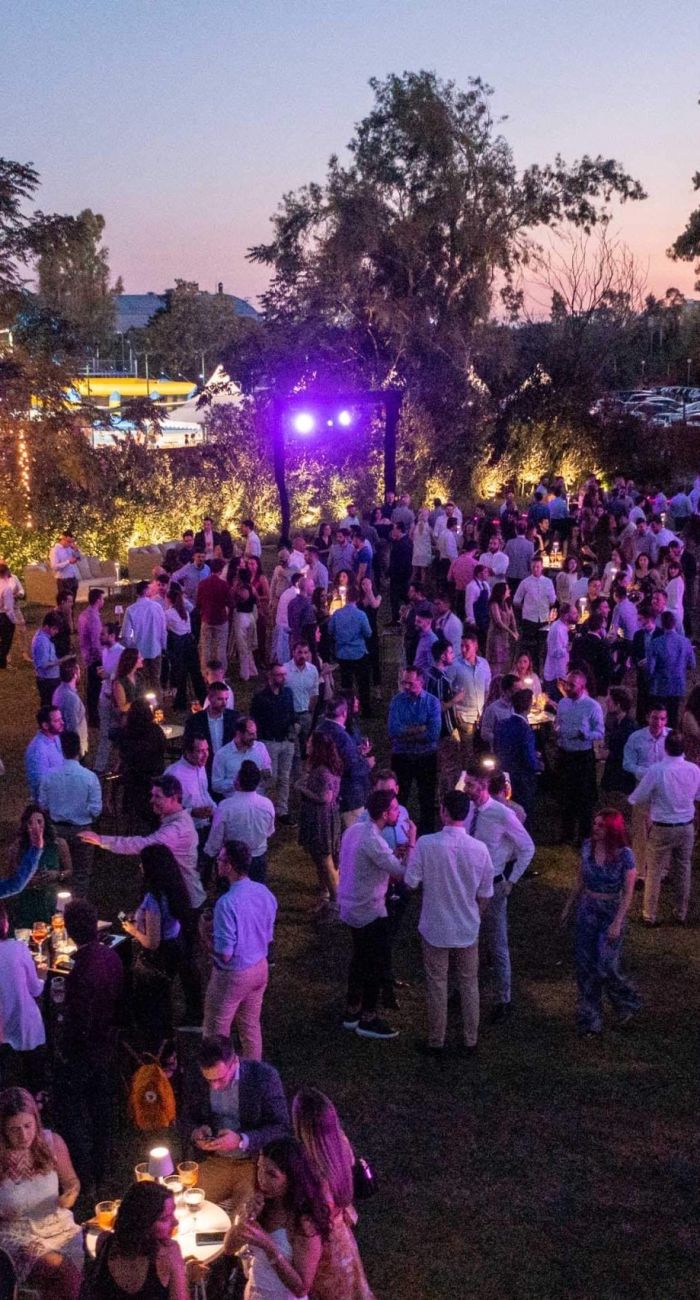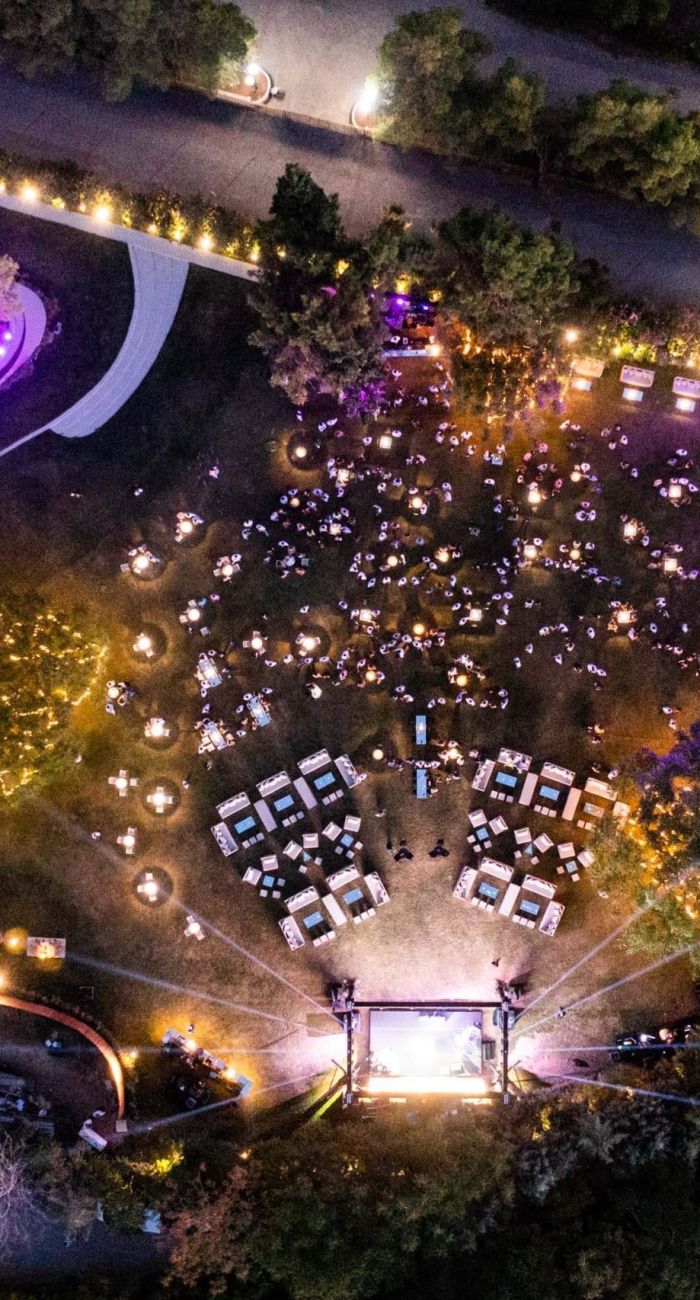 live your happily ever after
KIDS PARTY
- CREATING HAPPY MEMORIES -
Directions
For google maps directions, search "Ya Cafe Restaurant"
From Kanellopoulou Avenue (in either direction), turn at the "Badminton Theater" traffic lights and follow the "ANASSA City Events" signs.
For reservations or any other info, you can contact us using the contact form. We'll be happy to help you!
Please note that the form is not a method of direct reservation and additional confirmation from the venue is required after your request.